We interpret business relationships as partnerships. Because close and trustful cooperation enables us to understand your needs and to develop optimal sea freight solutions together. In doing so, we focus on sustainable concepts that contribute to your business success.
Our expertise in a global network, close relationships with the world's leading shipping companies, combined with the continuous development of our digital tools, ensure the smooth transport of your shipments – from one source and across all oceans of the world.
We transport full-container-loads (FCL), less-than-container-loads (LCL) as well as complete project shipments according to your requirements to the point of destination. Customs clearance, precise shipment documentation, and the thorough handling of your goods are only a part of our product portfolio.
LCL (Less than Container Load)
Our LCL experts operate in a global gateway network with comprehensive consolidation capabilities. Together with our high range of direct departures, we reduce cargo handling and offer you the best possible service for your part load all around the world. We document and monitor the progress of your shipment electronically in our operating system and provide you with real-time status information.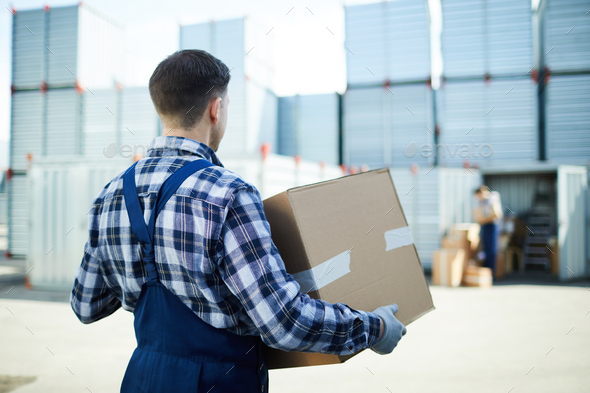 FCL (Full container Load)
Our close relationships with the world's leading shipping companies and our centrally controlled capacity management guarantee you access to a high density of sailings in all trade lanes and the required cargo space. Our globally active competence centers manage pre- and on-carriage and guarantee flexibility and security within your supply chains.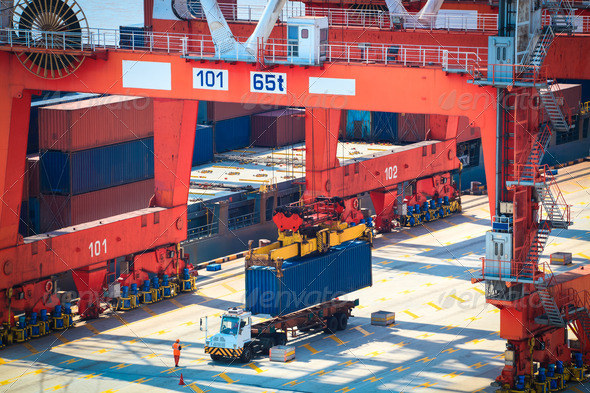 Heavy and/or oversized cargo
Our partners' facilities carry specialized equipment to handle all kinds of ODC (Over Dimensional Cargo) and OOG (Our of Gauge) like Open-Tops, Flat-Racks and Flat-Beds of 20' and 40', backed by a team of trained experts you can bank on to handle your cargo.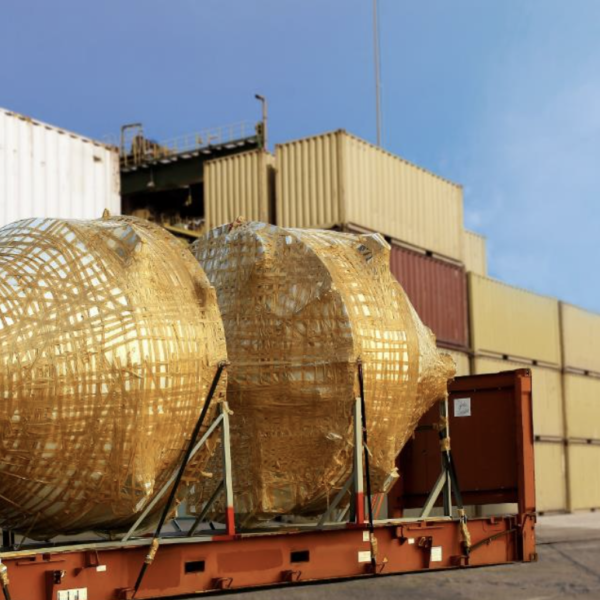 Safety training on firefighting

Safe evacuation during emergencies

Regular training and refresher courses on IMDG

Equipment handling

Other safety features for handling your hazardous cargo.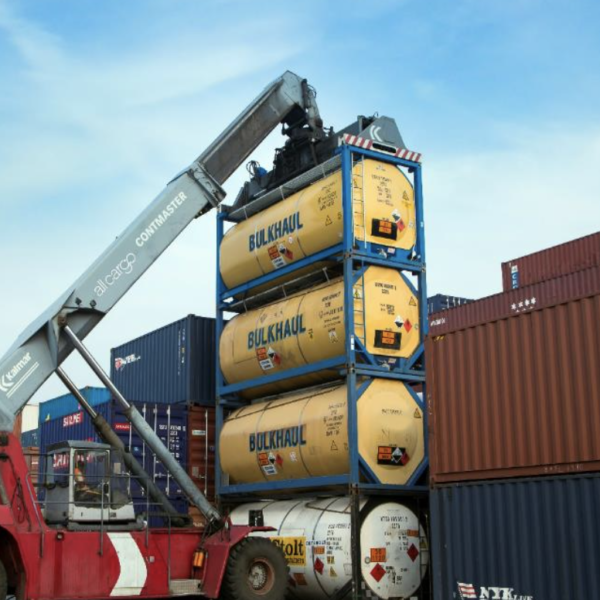 We handle and monitor reefer containers, special storage and shipment according to the products' particular needs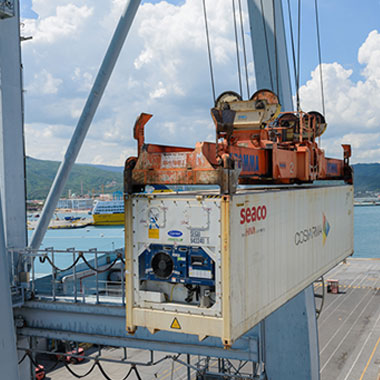 Cars Helicopters

Motorbikes

Commercial vehicles

Heavy machinery equipment

Use of our local expertise to find the most convenient port that can accommodate your shipment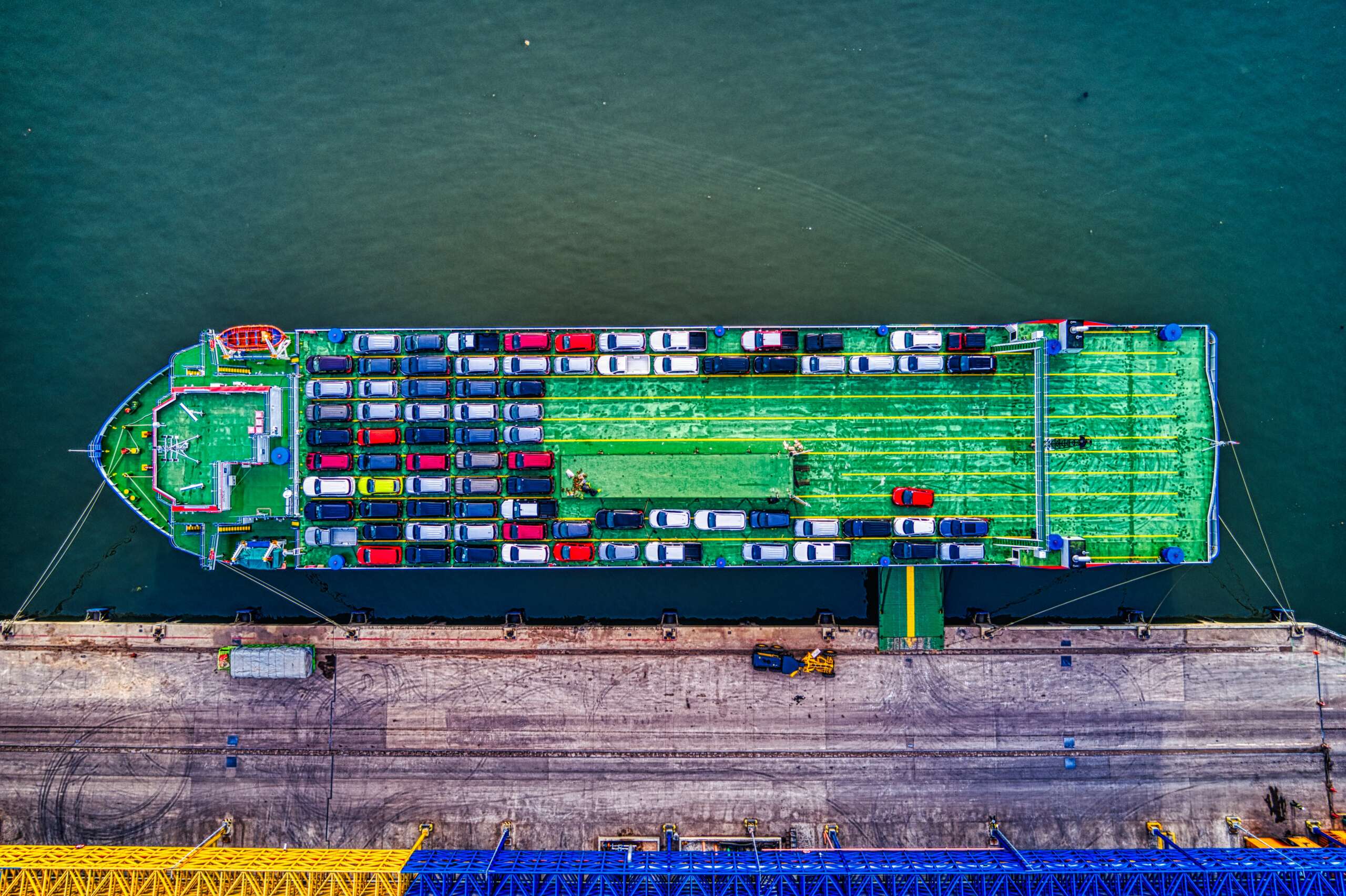 We continue to pursue that same vision in today's complex, uncertain world, working every day to earn our customers' trust! During that time, we've become expert in freight transportation by air and all its related services. We work closely with all major airlines around the world.
Customer oriented services
Round clock customer support