Affordable Price, Certified Forwarders
We move the businesses that move the world
Supply Chain Technology & Customized Solutions.
Connect your business to the world is
Our Corporate D.N.A
At Pontus Freight India Pvt Ltd, we are a human size freight forwarding cum sourcing company en-tirely customer-focused: we always offer the right solution for the complex logistics requirements of our clients and rely on future-oriented digital services for maximum transparency and more efficient supply chains
Our common goal is to ensure the long-term development of Pontus so that the company can con-tinue to offer many opportunities for future generations. We are the partner that empowers your bold promises, by designing solutions that address ever-changing consumer demands.
Transparent Pricing, Environmental Sensitivity

24/7 Hours Support, Professional and Qualified

Real Time Tracking, Fast & Efficient Delivery

Personalised freight & sourcing solutions
You grow your business. We will take care of your logistics. We believe every company deserves to feel the excitement of going global, regardless of its size
We aim to be our customer's obvious logistics and sourcing choice by providing total logistics solutions through convenient, quick and reliable services.
Pontus Freight India Pvt Ltd is proud to be part of: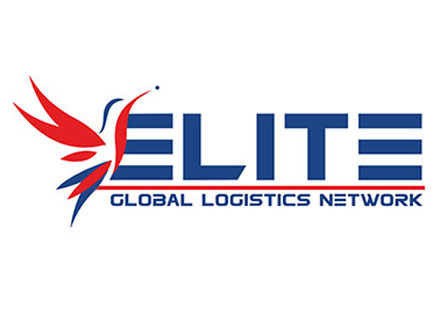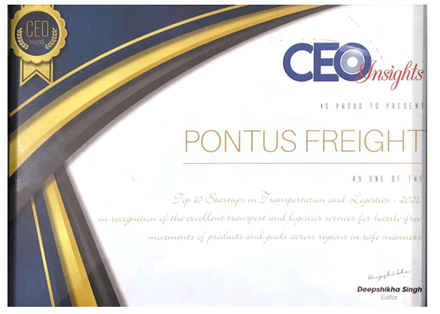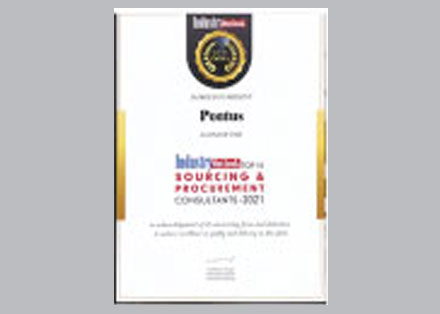 Most people connect the greek god Poseidon to the sea, but he came much later, in the third generation of gods. Pontus was the primordial, or earliest, god of the sea. He was considered a personification of the sea itself, particularly the Mediterranean Sea due to its importance to ancient civilisations. His name means "the road", which is what the Greeks considered the Mediterranean because it was the road on which they traded goods.
Pontus, being the guardian of the sea, is a very strong symbol for us of reliable international logistics and sourcing business, and form the basis of our success.
They trust us
Our skilled personal, utilizing the latest communications, tracking and processing software, combined with decades of experience! Through integrated supply chain solution,Logistic drives sustainable competitive advantages to some of Australia's largest companies.